Our Team
The Normand Team
Michelle
Montecalvo
Janna
Sherwood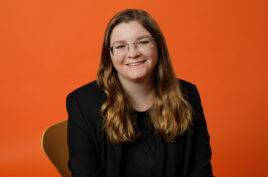 Kaitlyn
THOMPSON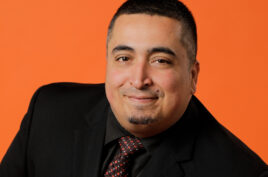 Steven
BARRETO
News & Articles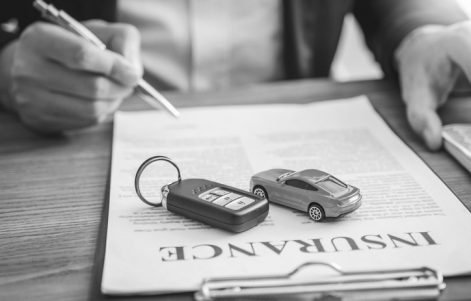 Car Insurance Total Loss Claims
Did you wreck your car and did your insurance company pay you for the total loss? We believe that consumers have been cheated out of thousands of dollars by car insurance companies.
read the post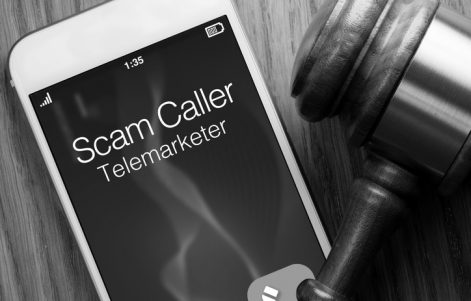 Illegal Automated Robocalls and Robotexts
Have you received those annoying automated calls or texts? Or even a phone call from a number that's EXACTLY like yours or very similar? Robocalls are a common nuisance that many Americans face nearly every day.
read the post
Fill out this form for an Immediate Case Evaluation