Our Services
We Are Class Action
Normand PLLC attorneys represent consumers around the world in important and often unprecedented complex class actions. The Firm has been lead counsel in many of the largest insurance class action cases in the United States. The firm has successfully pursued Class Action cases involving consumer fraud, privacy, individuals victimized by abusive telemarketing practices, and deceptive consumer sales practices.
Case Studies
We Are Strategy
Status:
Name:
Date:
Practice Areas:
Won
Carrie Andrews v. State Auto Mutual Insurance Company
2023
Total Loss
Won
Geico Insurance Class Actions
2021
Car Rental, Consumer Protection, Consumer Rights
Won
Junior v. Infinity Insurance Company
2021
Insurance Disputes
Won
Sos v. State Farm Mutual Insurance Company
2021
Car Rental, Insurance Disputes
Won
Resnick v. AvMed, Inc.
2021
Data Breach
TESTIMONIALS
WE ARE SUCCESS
We are not insular: we are compassion. We know that when one is cheated we all suffer. We cannot condone unfairness; we must challenge authority when exercised for wrong. Everyone at Normand PLLC respects the rights and values of each and every man. We view our team as the Robin Hood of law firms. We seek justice. We take on the abusive and powerful. We revolt not against societal standards but as an embodiment of them, being generous, pious, and courteous, opposed to stingy, worldly, and churlish foes. We take from those of the rich that steal from the poor. We do so proudly. We do so for you.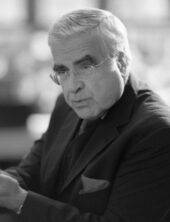 Arthur Miller
"The results obtained in this litigation were excellent. Class Counsel successfully secured a final judgment in favor of a certified class. This is an extremely rare result. In my experience, ever since assisting in drafting and creating today's Rule 23 in the early 1960's, class actions that result in a non-settlement final judgment in favor of a certified class really are exceptional."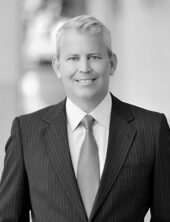 Sean Domnick
"Ed Normand is a lawyer who stands up for his clients. He works hard to get results and cares deeply about doing the right thing for those he represents. If you want a lawyer you can count on, Call Ed."
Our Team
We Are Experienced
Michelle
Montecalvo
Janna
Sherwood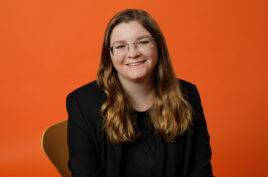 Kaitlyn
THOMPSON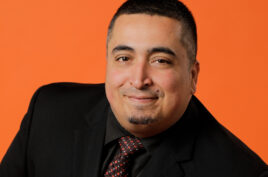 Steven
Barreto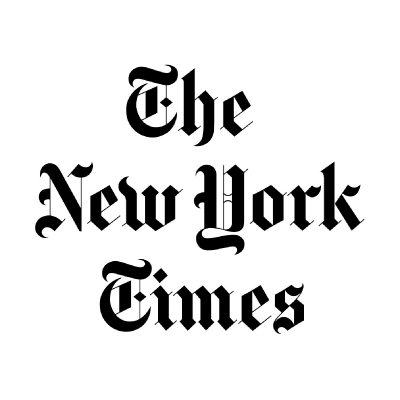 News & Articles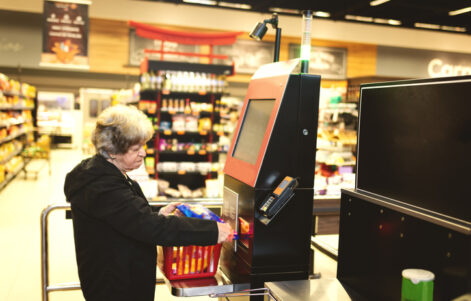 Navigating the Dollar Tree Data Breach
Living in an era dominated by digitization, data breaches have become an unfortunate reality, affecting even retail giants like Dollar Tree and Family Dollar. In a recent incident, Dollar Tree and Family Dollar fell victim to a third-party data breach, exposing the personal information of 1,977,486 individuals due to a hack on service provider ZeroedIn… Read More
read the post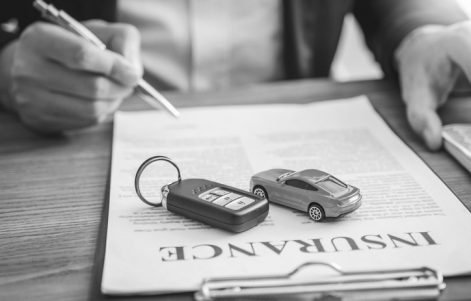 Car Insurance Total Loss Claims
Did you wreck your car and did your insurance company pay you for the total loss? We believe that consumers have been cheated out of thousands of dollars by car insurance companies.
read the post
Fill out this form for an Immediate Case Evaluation